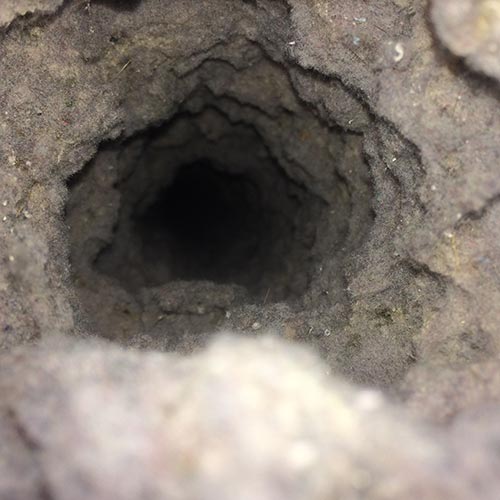 CLT Quality Air Duct Cleaning offers dryer vent cleaning services to home and business owners in Charlotte, Concord, Gastonia and surrounding areas. We take pride in our service, not only to give your dwelling better quality of air, but to protect your property from potential dangers.
2.900 houses catch on fire every year caused by buildup in the dryer vents. It is not worth the potential risks!
The dryer is a common used appliance. Over time, dirt, dust, lint, and debris accumulate and potentially block and clog your vent. The accumulation of lint and debris will make your dryer work harder and longer – and will also increase the temperature of the dryer that could potentially cause a fire. CLT Quality Air Duct Cleaning cares about the preventative measures to ensure the safety of your property. Our experienced technicians use a reverse air spinning jet ran from the exterior until it contacts the dryer and then is repeated until the vent line is completely free of lint. Even the most difficult home and commercial dryer vents can be cleaned. CLT Quality Air Duct Cleaning technicians are experienced in both flexible and metal ducts. We pride ourselves on our professional standards. We guarantee 100% that your dryer will be properly cleaned.
Dryer Vent Cleaning Process
We will check your dryer for proper connection of flex vent
Make sure dryer is operating correctly
Turn dryer on and find vent where it exists the structure
Use a reverse spinning air jet to remove all debris
Clean vent cover, flaps and screen
Clean up lint and debris from landscape