CLT Quality Air Duct Cleaning follows and exceeds the guidelines of the National Air Duct Cleaning Association. Our company services residential, commercial and industrial clients across the Charlotte metro area of North Carolina.
About Our Owner
Purchasing CLT Quality Air Duct Cleaning late 2015 has proven Shane's diversity and commitment to the restoration industry. Revamping the business to a more specialized service for his clients is just another vision he has accomplished. Since his teens he has been in the remodeling and restoration business.
With a passion to problem solve and achieve what others can't Shane is moving forward once again in his career. With extensive training through his brother's North Carolina based HVAC restoration company which holds multiple NADCA certificates he is confident CLT Quality Air Duct Cleaning is a step above the rest.
With 20 years of knowledge in the building and restoration industry Shane has an abundance of solutions and techniques for solving those frustrating issues that seem to elude most contractors. Understanding your home or commercial place from a construction stand point is definitely an advantage CLT Quality Air Duct Cleaning has over the competitors.
Being thorough and efficient to save clients time and money is just another benefit to hiring Shane and his crew to handle your HVAC restoration needs. Every satisfied customer is another reason he is determined to keep learning and growing in this specialized industry.
Why Cleaning Your Air Ducts is Important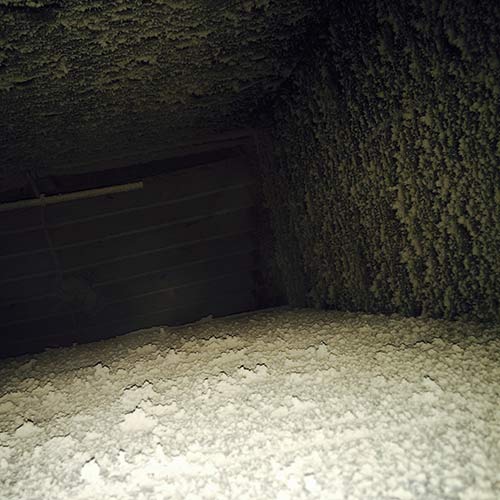 Every time you open a door or window in your home or office dust, dirt and contamination is introduced into your environment. With no exit strategy these allergens and contaminants will recirculate through your home and HVAC system until removed.
In addition to the dust and dirt intruding from the outside, pet dander and mold are accumulating on the inside of your ducts for you to breath over and over again. Your air duct system accumulates potentially harmful contaminates over time including dust, pollen, mite feces, dead skin cells, pet dander and more. Combine these contaminates with a bit of moisture and you have a breeding ground for mold, mildew, fungus and bacteria which is recirculating into your environment.
Aside from the health benefits and allergy relief you receive from having your air ducts cleaned you will also see a decrease in your utility bills as well as longevity in the use of your HVAC system. Less cleaning, lower bills, better air quality and healthier living.
When you hire us:
First you will be greeted by our friendly technicians at the time you designated for service
After our technicians have inspected your system they will discuss your service with you and coordinate a plan for the job
When a plan of action has been agreed upon, your service will be started.
After the cleaning of your air ducts and or dryer vent has been completed, the technicians will clean service areas to ensure no debris have been left behind.
Upon clean up our technicians will supply the client with a detailed invoice of services rendered along with a receipt after payment is received